Queenstown Real Estate -
Queenstown sits in between Kent Island and Centreville, quiet and peaceful yet not far off the grid.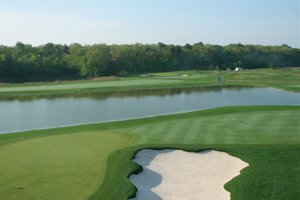 Has some of the best Premier shopping outlets around in the state. With a great golf course you'll sure to be staying busy having fun on the weekends. There are some nice creeks in the area that connect to the Chester River. Gorgeous views aren't uncommon for the Queenstown area. Come visit to see what you've been missing.